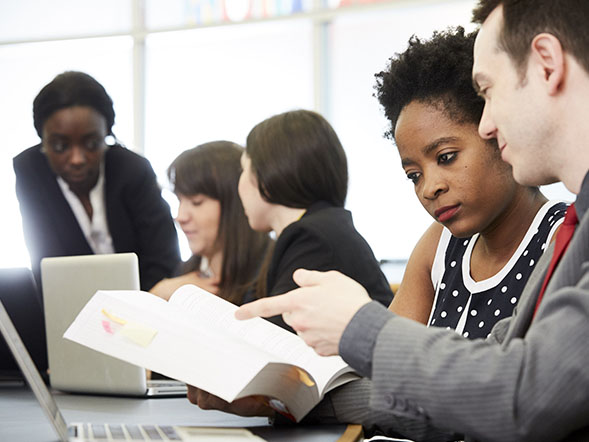 The World Trade Institute (WTI) is a leading academic institution dedicated to graduate-level studies, research and outreach activities on international trade regulation and investment. As a centre of excellence at the University of Bern, we explore the interconnections between the fields of law, economics and political science.
We recruit students, researchers, faculty and employees from around the world, creating a diverse culture and stimulating environment. With an established global network of partners, the WTI is at the forefront of interdisciplinary research in international trade regulation and investment. We explore, collect data and provide policy recommendations around how trade relates to topics such as migration, environment / climate change, investment, agriculture / food security, energy, commodities and development.
Since 1999, the Master of International Law and Economics (MILE) has been one of the world's leading programmes of advanced studies in the field of international trade regulation. Our doc­toral programme offers Master's level graduates in economics, political science and law the opportunity to further their professional and academic careers.